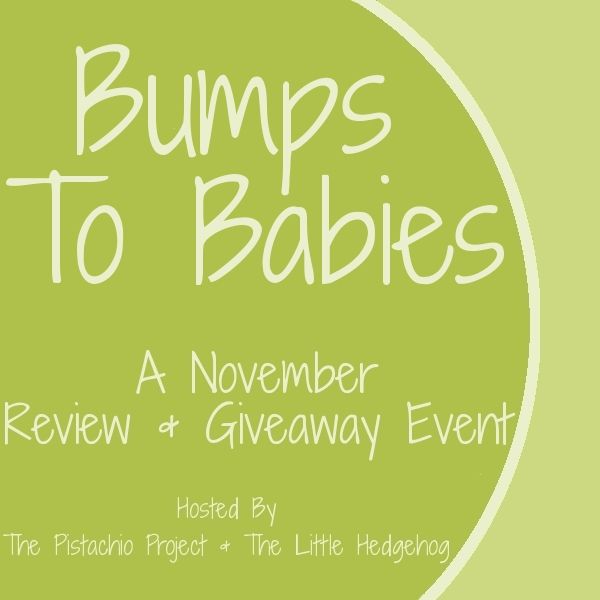 When I had my first son, I didn't use a breastfeeding cover. When nursing at home, I would just nurse him and if people were over, I would usually go in another room. If we were out, I would just try to find somewhere private or use a blanket to cover up with. Not the easiest thing to do! It also didn't make things very easy or comfortable for me and I usually felt like I was fumbling around trying to get my make-shift cover to stay put. I didn't know much about nursing or some of the newer "modern conveniences" that could make nursing more discreet in public. This time around, with baby boy #2, I feel like I am learning more and getting myself prepared!
Udder Covers is company that is "committed to making the most dependable nursing cover on the market." Their goal is to provide mothers with a cover that will allow for eye contact with your baby and help you to feel confident while nursing- wherever and whenever you need to. They have six designs that come in a variety of stylish prints. You are sure to find the perfect one to fit your personality!
All of the Udder Cover nursing covers are machine washable and designed with:
A rigid neckline, so you can make direct contact with your baby

100% breathable cotton

Stainless steel d-rings, so you can adjust the cover to the perfect height

Generous sizing to keep you covered
On the Udder Covers site, you can buy the covers individually, or you can purchase their 3 piece Gift Set (perfect for a baby shower or new mommy gift!) that comes with an Udder Covers nursing cover, a coordinating Milk Bands breastfeeding bracelet and a 4-pack or Udder Covers breast pads.
Udder Covers generously sent me the Jones Gift Set! I love the color and pattern used on the Jones nursing cover! The fabric color is even better that I thought it would be. The description online says that it is a blue and cream nursing cover, but I think it is a bit more pale yellow and gray. It matches perfectly with our new nursery colors! The fabric weight is just right too. I didn't want anything that was too heavy and dark that would make our little boy sweaty or uncomfortable, since most of the year it is very warm here. The nursing cover is perfect - it lets light through and it seems very breathable.
The gift set also came with a

blue Milk Bands breastfeeding bracelet. I had never seen one of these before! It is a bracelet that helps you keep track of what side you last nursed from, what time you last nursed and how long your little one nursed for! This is exactly what I needed when I was nursing little man! For the first few weeks, I had such a hard time remembering what side I last nursed on or for how long (probably due to lack of sleep). I was always writing myself notes on pieces of scratch paper to try to keep track, which just didn't work out so well. I think that the Milk Bands are a great tool to help tired, busy moms keep track of nursing and it is right there on your wrist!
The gift set also came with a

2 sets of Udder Covers re-usable breast pads. They are made of soft, 5 ply, 100% cotton and are made to draw moisture away from your body and help keep you dry. Washable nursing pads are yet another item that I didn't know about when I was nursing my first son! I hate to think about how much money I literally threw away with disposable nursing pads. The Udder Cover breast pads are soft and I know that they will be just what I need, day or night, to help keep me from leaking when baby #2 is here!
Interested in having an Udder Cover to use when nursing your little one? Looking for a Gift Set for a baby shower gift? You can BUY the Udder Covers Nursing Covers and Gift Sets directly from the
Udder Covers website. (Nursing cover ARV $34.95 and Gift Set ARV $49.85)

-OR-

You can enter to WIN an Udder Covers Gift Set

in your choice of print
!

***Giveaway is open to U.S. residents only. Entrants must be 18+ years old. One entry per household. The winner has 48 hours to respond before another winner is chosen.***


Giveaway will end November 14th at 12:01am EST.
Entries go in the Rafflecopter form below!
a Rafflecopter giveaway
Thank you to Udder Covers
for providing me with the opportunity to host this review and giveaway at no cost to myself. The items were sent to me free of charge for review and has not influenced my opinion of the product. I have sought to give my honest opinions and experiences on this product. The views and opinions expressed on this blog are purely my own. Thank you again to
Udder Covers
for sponsoring this review and giveaway!