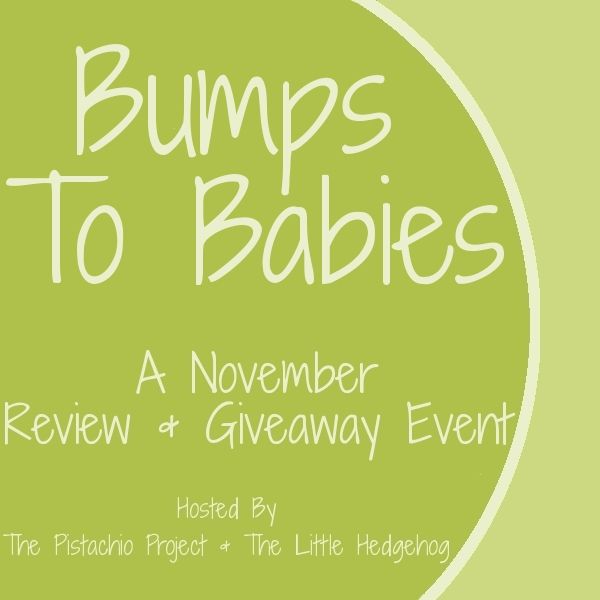 When I was nursing little man, I always felt self-conscious when others were around. I felt like even if I was covered, my stomach or back was still being exposed. I tried buying a few nursing tank tops, but none of them were long enough to completely cover my long waist! At the same time though, I knew I couldn't afford a whole new nursing wardrobe and I just felt stuck with what I had.
This time around, as I am getting ready to prepare for nursing baby #2, I knew that I wanted to invest in a few key pieces that would make nursing an easier experience. I know that again, I can't go out and buy a brand new wardrobe of nursing tops, but I need something! I recently came across Undercover Mama and was immediately drawn to their smart design that is made to work with any bra and any top.
Undercover Mama has designed the perfect addition to a nursing wardrobe. All you need is a nursing bra and a top! You simply attach the nursing top to your bra and it acts as a layered tank top under your shirt. Voila! Your top is now a discreet nursing top!
The Undercover Mama nursing tops attach with either a loop or a hook. (For more detail you can go to their
website
and they have some
great
You Tube videos on how to attach the loops and hooks to your bra)
The hook attachment
The loop attachment
I chose the nursing top in cream and it is a lovely color! It will layer perfectly under my tops and I like that it is a bit warmer in color. I am so happy that the Undercover Mama nursing tops are nice and long! That was my biggest struggle when hunting for nursing tank tops when I nursed little man and I felt like I was constantly battling my top and tugging at it (cute, I'm sure). They also come is a nice variety of colors, so you are sure to find the perfect shade to coordinate with any tops in your wardrobe! It is definitely nice to have the flexibility of a nursing top that can go with any of my shirts. I am really looking forward to having some of my more stylish shirts do double duty as a cute top and as a modest nursing top! I would love to add a few more colors of the Undercover Mama nursing tops to my wardrobe - I really like Black and Emerald!
Interested in adding some Undercover Mama nursing tops to your wardrobe? You can BUY the nursing tops directly from the Undercover Mama
website or on Amazon.com. (ARV $24.99)

-OR-

You can enter to WIN an Undercover Mama nursing top

in your choice of color (excluding Blueberry, Emerald or Orange
)!

***Giveaway is open to U.S. & Canadian residents only. Entrants must be 18+ years old. One entry per household. The winner has 48 hours to respond before another winner is chosen.***


Giveaway will end November 20th at 12:01am EST.
Entries go in the Rafflecopter form below!
a Rafflecopter giveaway
Thank you to Undercover Mama
for providing me with the opportunity to host this review and giveaway at no cost to myself. The item was sent to me free of charge for review and has not influenced my opinion of the product. I have sought to give my honest opinions and experiences on this product. The views and opinions expressed on this blog are purely my own. Thank you again to
Undercover Mama
for sponsoring this review and giveaway!