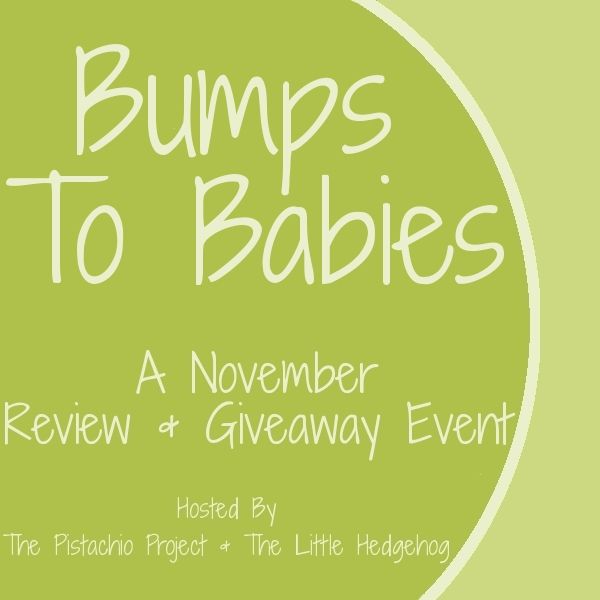 One thing that I am really looking forward to is cloth diapering our new, tiny little baby! I loved cloth diapering little man, but I didn't start using cloth diapers with him until he was 4 months old. So, cloth diapering a brand new baby from day one will be a brand new experience for me! I am happy to say that I have a cloth diaper ready and waiting to go that is stylish, colorful, easy to use and soft!
The Little Bee Co.
creates some absolutely wonderful, cute and colorful diapers - they have the Bitty Bee Changed Newborn diapers and the Bee Changed One Size diapers that are available in both solids and prints with a microfleece, ultra cool or bamboo interior. The Little Bee Co. also stands for more than just cute diapers. To The Little Bee Co. the,
""bee changed and change the world" mission is our core: 'For each diaper purchased The Little Bee Co. will donate a diaper to an orphan in need'. Along with providing a quality diaper, our passion is to help children in need and bring an awareness to the orphan crisis consuming the world today." --taken from website
The Little Bee Co. wants to make a difference in the lives of children around the world. Many of these children do not have proper diapering options available to them and an easy to care for, clean diaper can make a huge impact in their lives. The diapers aren't just colorful for looks either, each diaper color is named after a specific country that that diaper represents! It makes my heart so happy to learn more about a company that cares more for the well being of others than their bottom line. How wonderful to be able to get a soft, cute, high quality diaper and get the chance to help an orphan in another country (or right here in the US)!
I was sent the Bitty Bee Changed Newborn Bamboo Diaper and I chose the Jamaican Hibiscus color. I absolutely love how cheery and vibrant this shade of yellow is! The hardest choice you may have when it comes to these diapers is which of their 12 wonderful colors to choose from! The Bitty Bee newborn diaper is an AIO (All-In-One) diaper that will fit preemies to 12lbs. So, no matter how big or small your new baby is, this diaper will fit from day one. I plan on using this diaper as soon as our new little guy is born! As an AIO diaper, it is nice that there is no stuffing or extra cover to worry about. You just wrap it around your little one, snap it in place and you are ready to go! This seems especially perfect for those early days when you are tired or night time, when you barely feel alert enough to remember how to use a diaper. Two of my favorite features are the snap down setting for the umbilical cord and the leg gussets to keep the messes on the inside. When you open up this diaper, the 100% all natural bamboo fleece that makes up the inner lining feels so incredibly soft! It is definitely the perfect material to put right next to baby's skin!
Interested in having a Bitty Bee Changed Newborn Bamboo Solid diaper for your little one? You can BUY the Bitty Bee Changed Newborn Bamboo Solids directly from The Little Bee Co.
website. (ARV $16.95) Along with your purchase, one diaper will be donated to a baby in need!

-OR-

You can enter to WIN a

Bitty Bee Changed Newborn Bamboo Solid diaper
in your choice of color
!

***Giveaway is open to U.S. & Canadian residents only. If the winner is Canadian, there will be a $4 shipping fee. Entrants must be 18+ years old. One entry per household. The winner has 48 hours to respond before another winner is chosen.***

Giveaway will end December 7th at 12:01am EST.

Entries go in the Rafflecopter form below!
a Rafflecopter giveaway
Thank you to The Little Bee Co.
for providing me with the opportunity to host this review and giveaway at no cost to myself. The item was sent to me free of charge for review and has not influenced my opinion of the product. I have sought to give my honest opinions and experiences on this product. The views and opinions expressed on this blog are purely my own. Thank you again to
The Little Bee Co.
for sponsoring this review and giveaway!