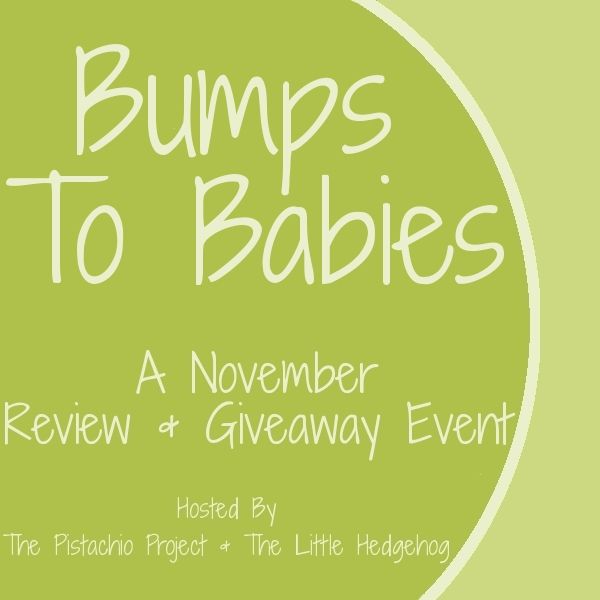 The weeks and months seem like they are just flying by during this pregnancy! November will be here before we know it and it will be a very exciting time for me, here at The Little Hedgehog and also for Brittany, from
The Pistachio Project
! We are both expecting new little bundles of joy to make their big debut in November! Brittany is due with baby #4, a little girl, who is due November 17th. I am due with baby #2, a little boy on November 25th!
Not only will this be a exciting time for us and our families, as we welcome our newest additions to our families, but this will also be a fun and exciting time for you, our lovely readers! Throughout the month of November we will be sharing reviews and hosting giveaways as part of the Bumps to Babies event! We have some wonderful reviews and giveaways lined up with some fabulous items for new mamas and of course, some awesome newborn necessities!
Some of the wonderful companies that are partnering with us are:
Baby K'Tan
San Diego Bebe
Moby
Swaddle Designs
Boba
Udder Covers
Beco
The Little Bee Co.
Hazelaid
Bebe Au Lait
Eddie Bauer
SweatPea Maternity
Undercover Mama
...and more!
Excited yet?!? We are too! We are truly thankful that there are so many companies that want to celebrate this wonderful life event with us! Make sure you stay connected with The Little Hedgehog and The Pistachio Project so that you don't miss out! The Bumps to Babies event will be starting November 1, 2012!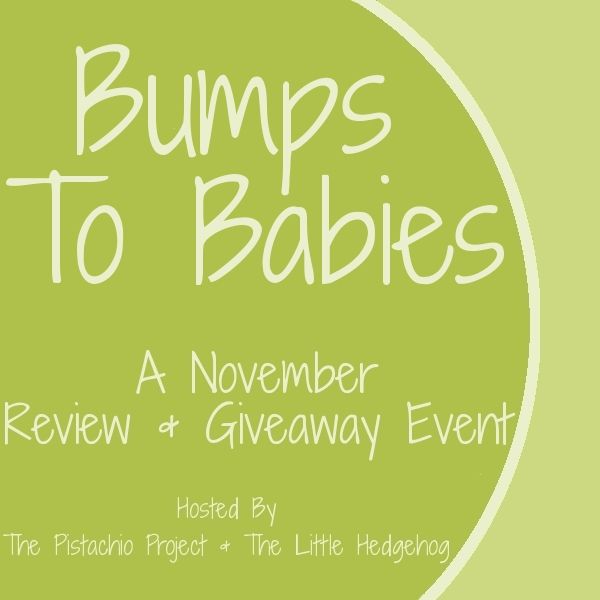 If you are a company with baby related and/or nursing items and would like to partner with us for this event, we would love for you to contact either one of us!
Brittany: thepistachioproject@gmail.com
or
Sarah: littlehedgehogblog@gmail.com